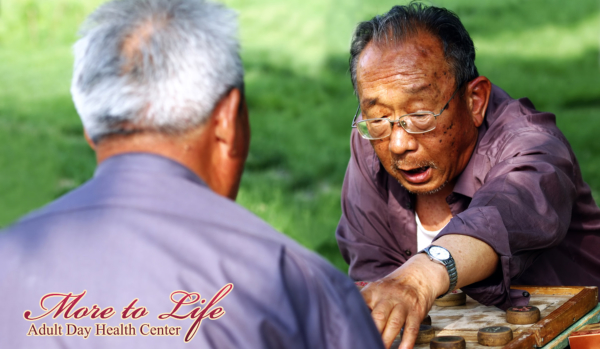 You will receive assistance from professionals.
One of the biggest benefits of our elder care services is that you will be in the hands of very experienced personnel. They are highly adept individuals in their field, which is why you can lean on them for any of your needs.
You will meet new people.
Many who receive care in our facility are here for the same reasons as you. You will have plenty of opportunities to interact with them. Being able to converse with others is encouraged in our program because it's something that brings positivity into people's lives.
Letting your loved one spend time in a daycare center is a great way to give yourself a break from taking care of them at home. Through it, you can also do the things you have to do without leaving them alone. Here, we have people tasked to look after our clients based on a schedule. If you come to us today, we can help you save a lot of your time because watching over a loved one in your own home every day, especially while you are dealing with other things in your life, can be very time-consuming.
At More To Life, we offer you full-day and half-day adult day health care services. You can count on us to provide you with everything that you need at very affordable rates. We will be of great assistance to the people you care about because their health and well-being is our prime concern. So, come see us today! We have an incredible staff of professionals and incomparable adult day health care services.