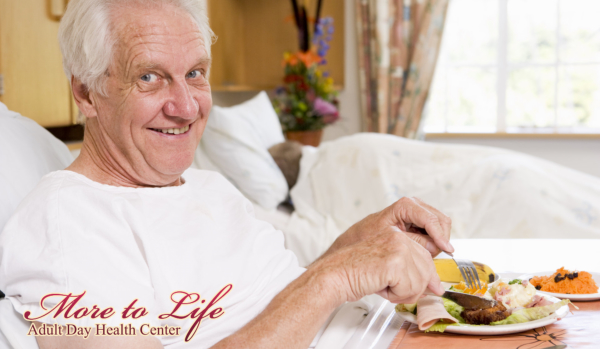 More To Life is an adult day health center located in Sparks, Nevada. We provide daycare to dependent adults and seniors.
It is our duty to make sure that our patients receive the love and support that they need from other people. A person who is incapable of looking after himself/herself will always feel more peaceful if they are treated with kindness and warmth. This is why you can entrust the safety and well-being of your family member to our adult day health center. We can guarantee you that they will have an amazing time.
We provide you with high standard adult day health care.
Our services are unquestionably peerless. The list of programs that we offer to our clients include music, exercising, gardening, salon treatments, caregiver seminars, support groups, pet visits, and so many more.
There really isn't anything you can't find at More To Life. We even have the most responsible and outstanding group of professionals working with us to take care of your loved one. Our staff will be your guiding light through everything.
In addition, we offer elder care services to our seniors. Each and every one of them will delight in our program and activities. It is very important for us to give them elder care that will do a lot of good for their mind and body, which is why at More To Life, our elder care services are composed of activities that will benefit their physical state as well as their mental health.