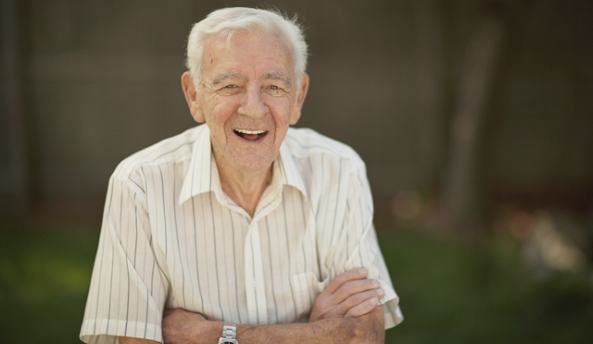 You've probably heard the saying, "Laughter is the best medicine." It's more true than you think! Having a good laugh once in a while is great. The feeling you get after a good laugh could be one of the best feelings in the world, but you're probably not aware of the health benefits you can get by simply doing something as easy as laughing.
Laughing definitely has a lot to offer and can greatly impact your health in positive ways. To some extent, it can actually be considered medicine! Here are some of the health benefits you can get from laughing:
According to Dunbar and colleagues, laughter helps by significantly increasing the pain threshold. The brain releases a chemical called endorphin that is said to be present during "exercise, excitement, pain… among other things," and because of this, pain tolerance is better.
A Maryland study, as cited by The Telegraph, established that the inner lining of blood vessels dilate, thus improving circulation. Similarly, Medical News Today cites two studies presented at the American College of Sports Medicine. One of the studies showed that laughter improved arterial compliance, thus reducing the risk of high blood pressure and heart disease. The second study on vascular function found that blood vessels dilate because of laughter, thus improving circulation and reducing the risk of high blood pressure.
In a study by Cha and Hong, laughter helps lessen depression and this gives imperative grounds for controlling depression. Laughter can trigger the release of serotonin, and the lack of serotonin in the brain may potentially lead to depression.
Laughter helps reduce stress and improve the production of natural killer cell activity, which ultimately helps the immune system, as mentioned in the study of Bennett and colleagues.
In an online article posted by The Telegraph, a research led by Dr. Helen Pilcher was mentioned. The research finds that a good hour filled with laughter is equivalent to a half an hour of weightlifting or an hour of vacuuming for almost three quarters of an hour, burning off about 100 calories.
More to Life Adult Day Care Health Center offers services for Senior Care in Reno, Nevada. Our senior program incorporates laughter into activities like Laughter Hour, Comedy Hour and Laughter Yoga. Our senior club is designed to provide fun, recreational activities that keep seniors active. To learn more about our Adult Day Care Health Center in Sparks, Nevada, please call us at 775-358-1988.