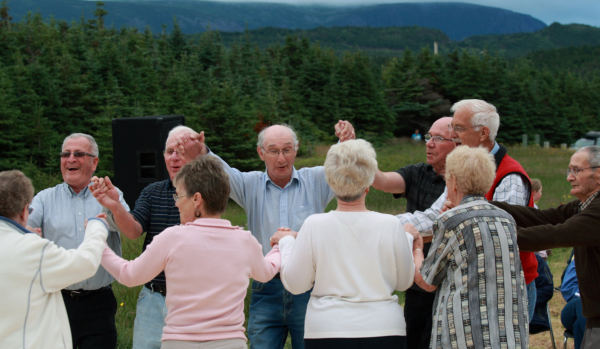 A fine life is not without hindrance and impairment. As one gets older the senses weaken, memories fade and joints stiffen. But with the advances of medical science and knowledge of mankind, we are given little miracles to fight these natural adversities. One of these miracles is an adult day health center.
Yes, the elderly become trapped in the physical and mental adversities that plague every human being like Dementia, Alzheimer's, paralysis, deafness, etc. With this kind of center, even with all their difficulties, will have a better quality of life. What would our loved ones do during the day when their caregivers go to work?
The center has registered nurses and caregivers to tend to your loved one when you are working, shopping or doing other things needed throughout the day. Friendships can be made and socialization skills are strengthened when they attend an adult day health center.
He may find more confidence in knowing that he is not alone and that there are others who can relate to his frustrations that he can lean on during the times of struggles.
You may be thinking of the expenses, of course. Adult day health centers are a reasonable alternative to in-home care, like More to Life Adult Day Health Center. Be sure to do your research for quality of services versus the cost of care when looking for the best center for your loved one.
When deliberating and researching, be sure you ask these questions:
Are the employees proficient in dealing with their clients?
Are the nurses or medical assistants highly trained for their designated jobs?
Are the previous or current clients of that particular center content on the services they receive?
Are the previous or current clients of that particular center happy with their daily interactions with the center?
Are the programs and activities that are applied to the clients effective?
Does a government medical agency acknowledge the great quality and effectiveness of the center?
The elderly once took care of us. Their youth may have been taken from them, but there will always be an urge for them to continue to care for us even though it is very hard with their current conditions. Would you not do the same?
More to Life Adult Day Health Center provides affordable day care for seniors and dependent adults, combining affordability with quality day care services. You will never find an adult day health center like More to Life and we guarantee you that when you send your loved one to our center. Not only will you experience convenience in your day's plans but also give the right amount of love and care your beloved elderly needs and deserves.
Sending your loved one to this kind of center may be foreign to you, as foreign as sending your kid to boarding school. This center will be great for him. If you do choose to send him, then remember to choose the quality day care services for seniors carefully. Quality is not just from other people's hands and ability. It should also come from you. Choose right and choose well.