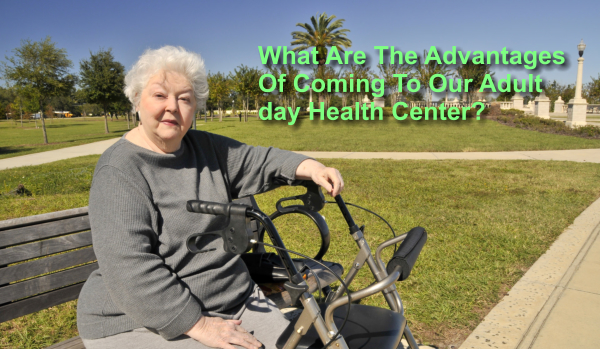 We are a safe and structured environment.
We are very affordable.
We offer a number of activities for your loved one to participate in.
Our clientss will be able to socialize with each other.
Our elder care services are top grade.
Senior citizens who struggle with their day to day activities of daily living will find peace at More To Life because we provide them with the elder care services they need.
Being an elder gives you a lifetime of knowledge and experience but it sure comes with its health issues. As you age, your body gets weaker, which is why in our facility, we seek to help all of our clients with their every need. They will receive total comfort and relaxation, as well as exercise and nutrition, in their stay here and will be supervised by the most proficient staff.
So, if there is someone in your family who requires adult day health care services from us, please call us today. Know that you can place your full trust in us to care for the people that you love. The clients we look after are our first priority and we will do everything we can to be of tremendous service to them. More To Life Adult Day Health Center is truly the place to turn to.
Interested in our adult day health care services? Browse through our website and contact us at 775-358-1988.